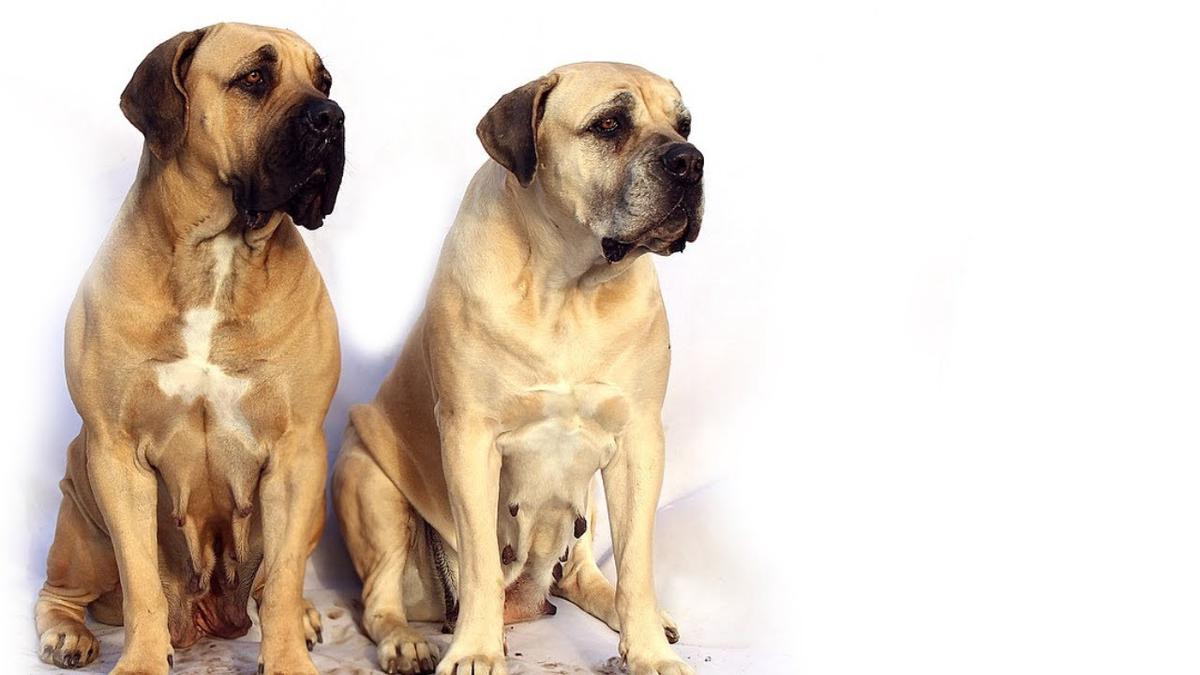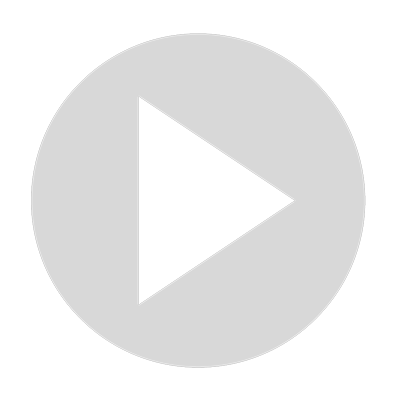 Mastiff Temperament - Are English Mastiff Aggressive?
English Mastiff and other breeds of Mastiff dogs are commonly seen as guards or watchdogs and dedicated members or companions to families all over the world. This guide aims to highlight the varying attributes of Mastiff's temperament and aggression and to provide you with tips and tricks if you are considering getting one of these overwhelmingly huge dogs.

Thank you for watching. Don't forget to hit the like button and subscribe to our channel.

For more information on Mastiff temperament please visit:
https://www.mastiffweb.com/temper
Show More
Show Less
Latest Videos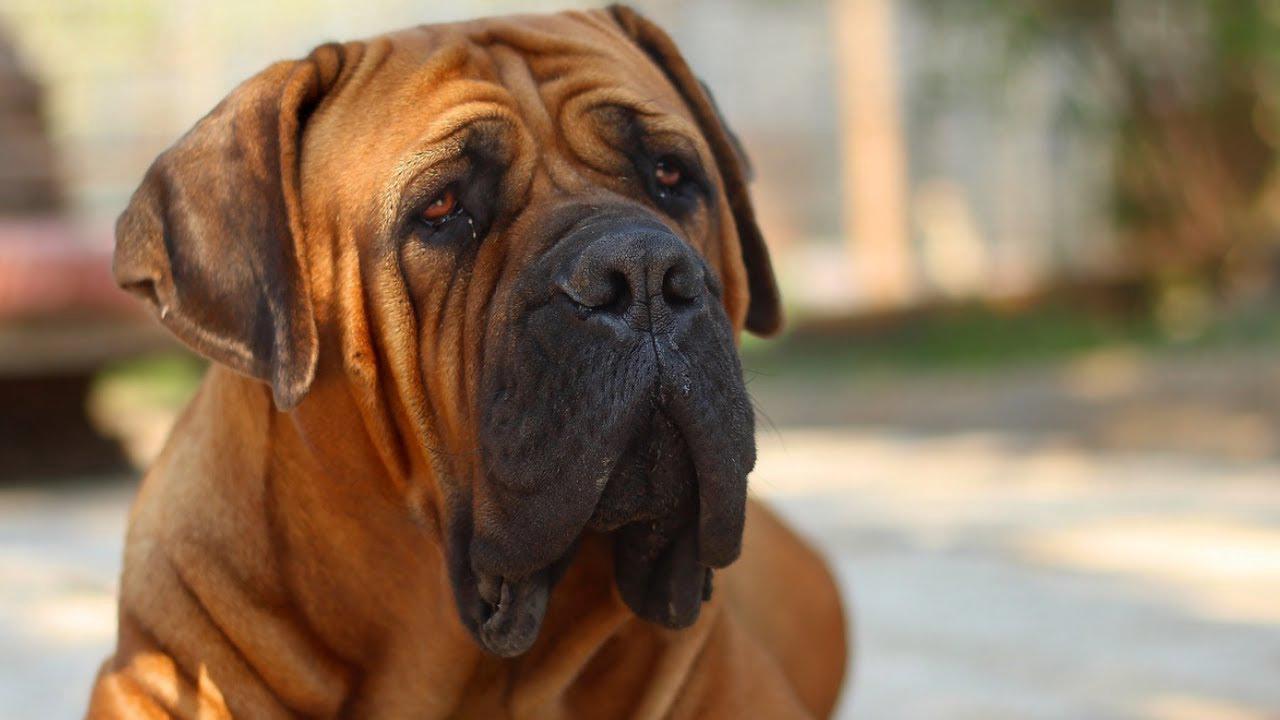 14:08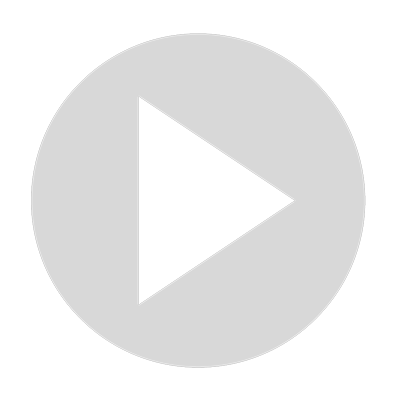 Training your English Mastiff - Your Mastiff Training Guide
6:42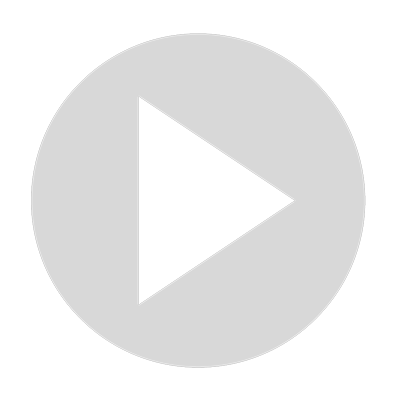 A Mastiff Size Guide - How Big is an English Mastiff?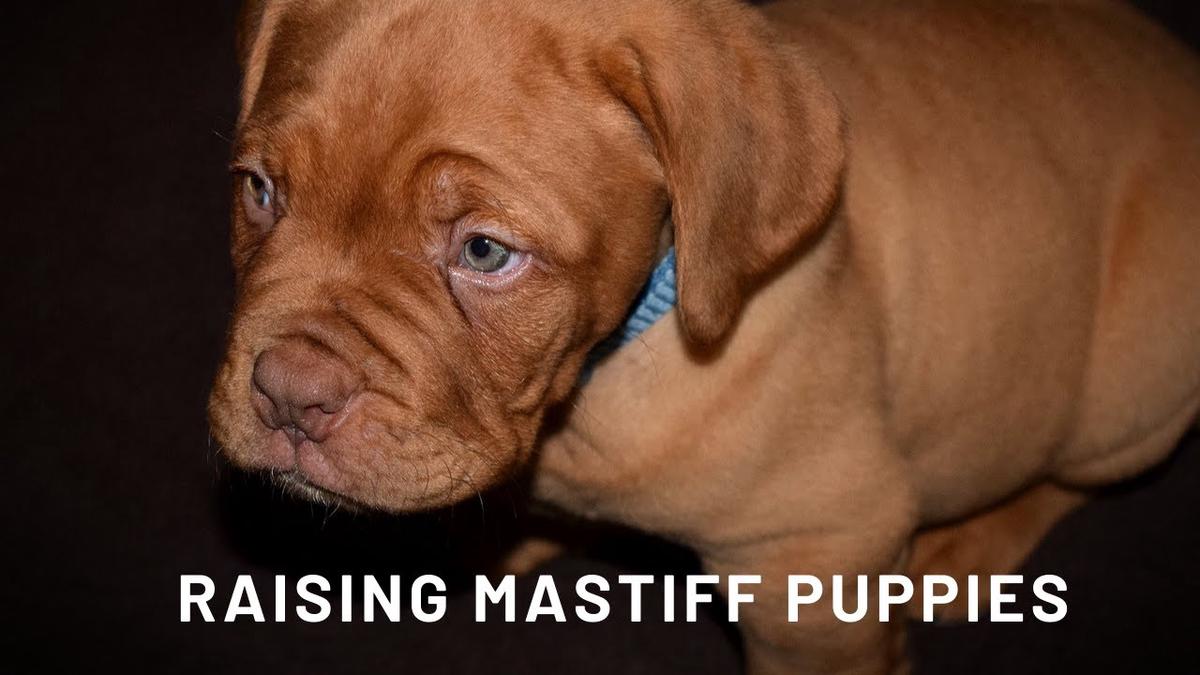 8:46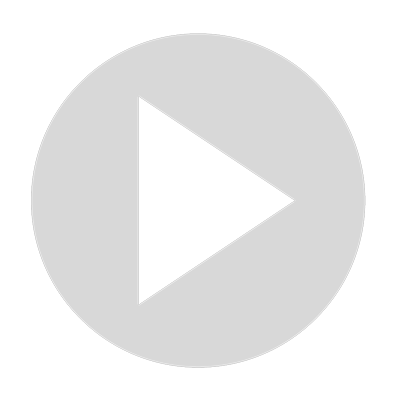 Raising Mastiff Puppies - Your Mastiff Puppy Guide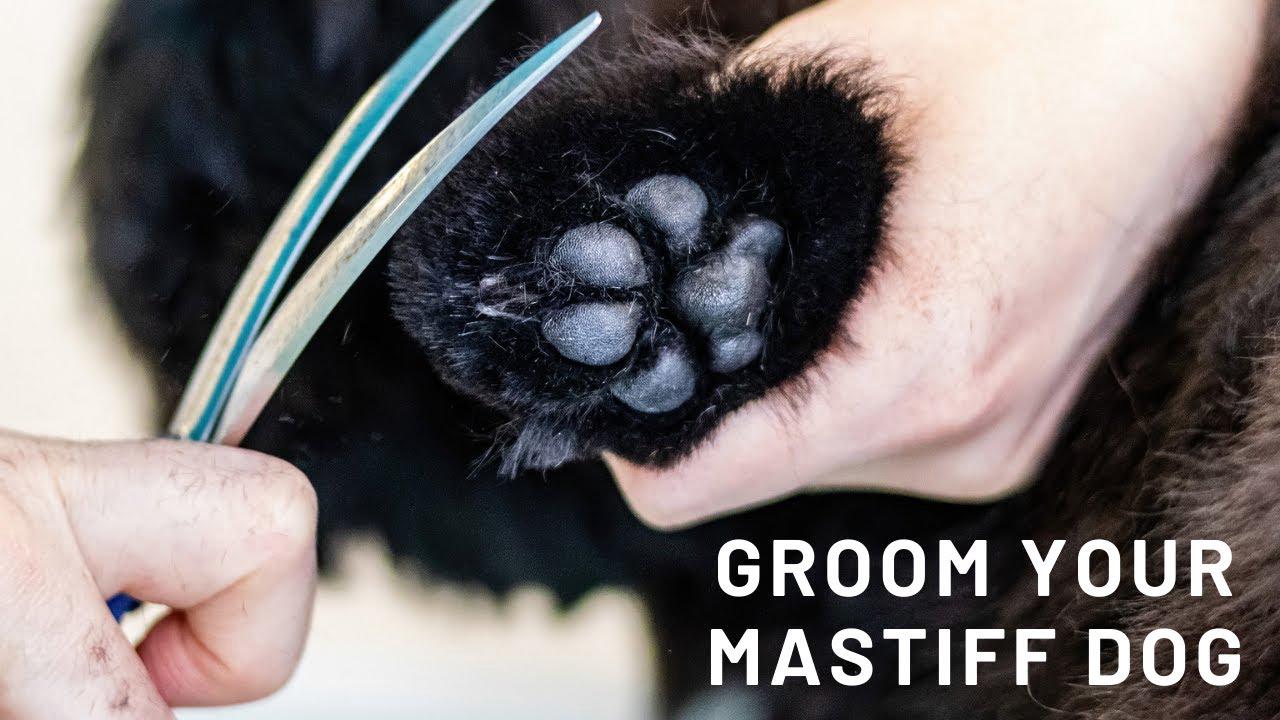 7:31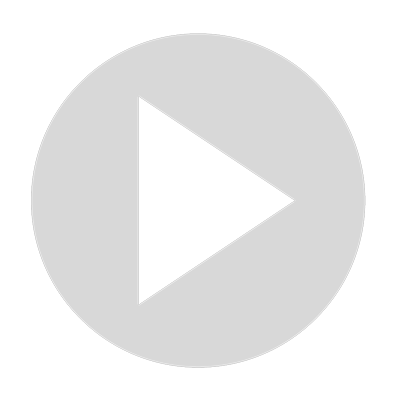 Grooming your Mastiff - A Mastiff Grooming Guide